Charitable Community Spreading
the Word of God
For 4 years, our motorcycle community has been doing noble services and sharing
the holy word. Lefty the President is in charge of our services, and
our core value is Community God Unity.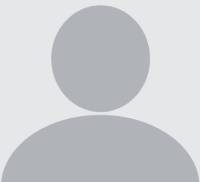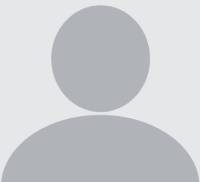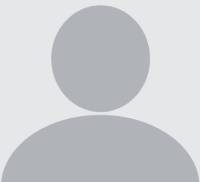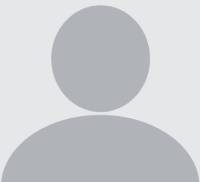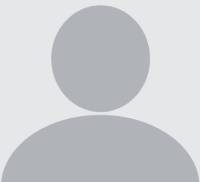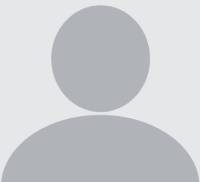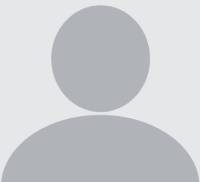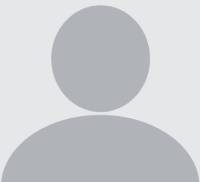 The vision of this ministry is to bring the living word of God to the lost. We believe in God (the Father), Jesus (the Son) and the Holy Spirit (The Holy Trinity 3 in 1). We stand on the word of the King James Bible, and as believers, have given Our Hearts, Souls and Minds to take God's word to any who care and will listen or want to learn about the one and only God, his grace and mercy and blessings for all who believe and open their heart to receive. 
IT'S NOT A RELIGION;
IT'S A RELATIONSHIP